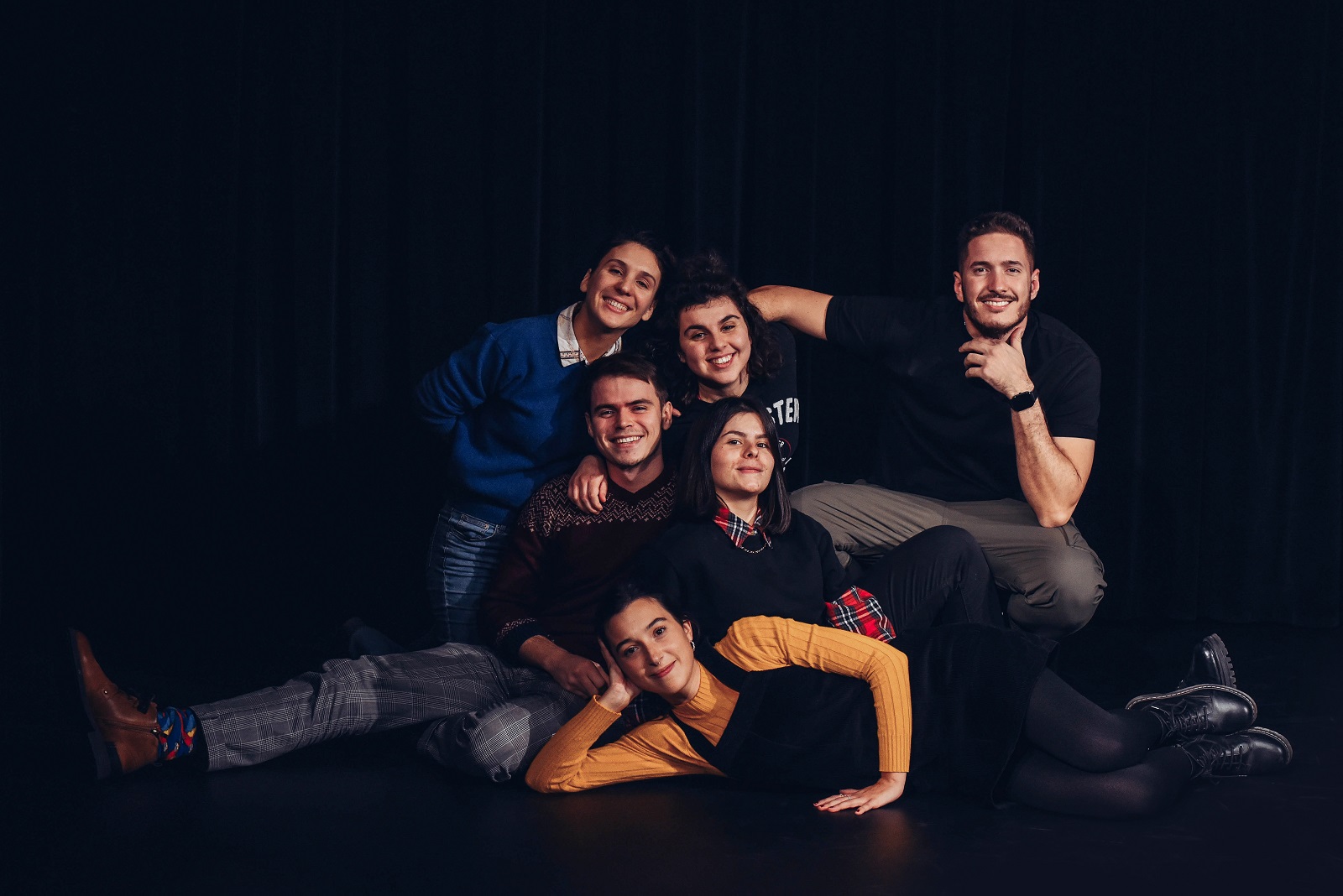 VOLUNTEERING IN POLAND
We are looking for six volunteers for the European Solidarity Corps project.
When?
From 1st October 2022 to 30 September 2023.
Why?
We strongly believe that hosting volunteers is a major opportunity for both staff members and the local community. Working with foreign volunteers may be extremely developing and educating as well as hugely interesting and inspiring. By cooperation with foreign volunteers we can learn how to look at the things we do, from other, totally new perspective. Hosting volunteers may be also a great opportunity for our regular attenders and the local community to draw knowledge of a foreign culture and art. It is also a chance to expand our audience and attract more people to visit our institution.
Where?
1. Cultural Center "Dworek Białoprądnicki"
What are the topics ?
art, cooperation, creativity,
professional skills,
events coordination,
cultural differences,
integration throuth art,
ecological and digital transition,
working with children and youth.
Volunteers tasks:
Learning to organize cultural events, festivals, exhibitions, concerts, workshops for children, youth and adults.
Ability to apply acquired knowledge while co-organizing cultural events for the local community.
Conducting meetings about the volunteer's country, culture and language.
Creating content in social media and a network for the international community of Cracow.
Preparing a photo / video report documenting the activities of the organizations.
Co-organizing free time for children during winter and summer holidays.
Cooperation with other volunteers and implementation of a joint project.
Getting to know Polish culture through participation in workshops and classes organized by the hosting organization…
…and many other activities depending on the interests and talents of the volunteer!
Are you up for a challenge?
Join the European Solidarity Corps and APPLY now!
Contact details of the coordinating organisation
Cultural Center "Dworek Bialopradnicki"
E10125679
tel.: +48 12 4299052
mobile.: +48 533356007
Papiernicza 2, 31-221 Kraków
facebook.com/dworek.bialopradnicki
Our ESC e-mail: evs@dworek.eu
You can check out the results and videos of our previous ESC project:
WORLD MUSIC IN KRAKÓW with Laurita Baquero Calvillo
GET ORGANIZED with Alvaro Romero Escalane and Fany Haralambidi.
ARTMOSPHERE – A festival about art and space
or meet our volunteers and their advice, suggestions and memories from the IntegrART project on VolunteerinKrakow website
Recruitment process
To take part in the recruitment process of our ESC project you will have to do the following steps:
APPLY here by European Youth Portal
Send a carefully prepared Curriculum Vitae and send it to contact person via e-mail: evs@dworek.eu
Fulfill our ESC Application Form which you can find and download by clicking on this link.
The fulfilled application should be send on our e-mail: evs@dworek.eu as well.
Short-listed candidates will be asked to participate in arranged Skype interview.
Selected candidates will be asked to choose/ look for a Sending Organisation.