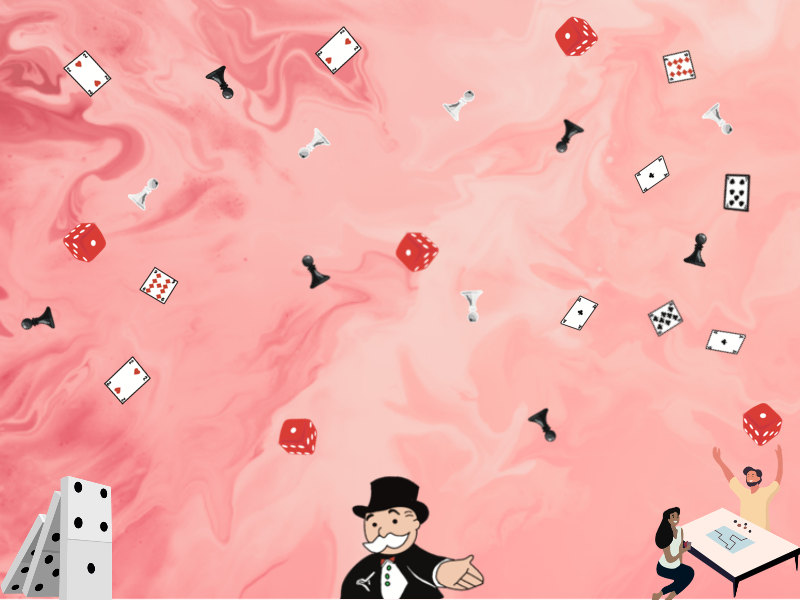 International board games event
After the success of the first event, we decided to organize another date. If you like board games this is the right event for you! You can meet people from different countries and play your favorite table game. Food, drinks, music, are waiting for you, and this time there will be more games and even more fun! Come to Dworek at 18th March.
Kolejka your family to stores and buy all the products on your shopping list. But the problem is that the shelves in the five nearby stores are empty. Aren`t you curious now?
We can`t wait to see you (again)!
International board games event
Where: Piwnice in Main Building of Dworek Białoprądnicki (Papiernicza 2, Cracow)
When: On February 18th 2023 from 12.00 to 15.00
Free entrance
The event is co-financed by the European Union under the project IntegrART vol. 6 (European Solidary Corps).